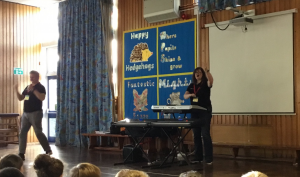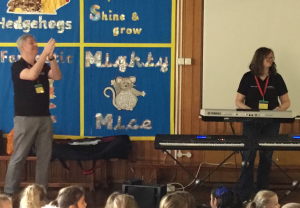 Our Yamaha presentation team have been visiting many different schools around the local area over the past couple of weeks putting on exciting shows to the students to let them see what we get up to here at the Yamaha Music school and what they could learn and achieve with us.
Below you can see a list of some of the schools we have visited over the past couple of weeks:
Holy Trinity – Burton
River view -Burton
St. George's – Burton
Elmsleigh – Burton
Willington Primary – Derby
We offer free taster lessons for keyboard where you and your son/daughter can come along and try out and see how they get along. Please don't hesitate to contact us to book onto your own free taster lesson!
We hope to see you soon!